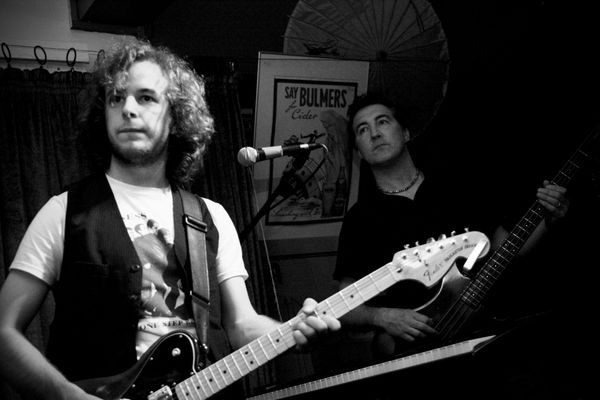 Dear friends, it is with much sadness that I announce that the man of many talents, Matt Swanton, is leaving The Methinks at the end of the year. Matt was pivotal in the latest incarnation of The Methinks in recent years. He was a valuable contributor to the overall sound of the band through his piano/keys, guitar and vocal prowess. He will be sorely missed. His generous spirit encouraged me in my journey of putting the latest album together and he is also a great friend.

Matt is joining the crew of MV Logos Hope (that's a ship y'all) for a two year missions trip. I just know that Matt is going to have a blast and we will truly miss him. Matt will join the rest of the band (Darren, Alex and I) for a final gig before he leaves. Come and celebrate with us as we wish him a fantastic trip. It's extra special because the venue is owned by a very good friend of mine, John Leever and it's our last gig of the year.

Here are the details….

When…
6:00pm Saturday 12th December, 2009

Where…
The Grocery Bar
135 Fitzroy Street, St Kilda (Melbourne, Australia)

Hope to see you there.