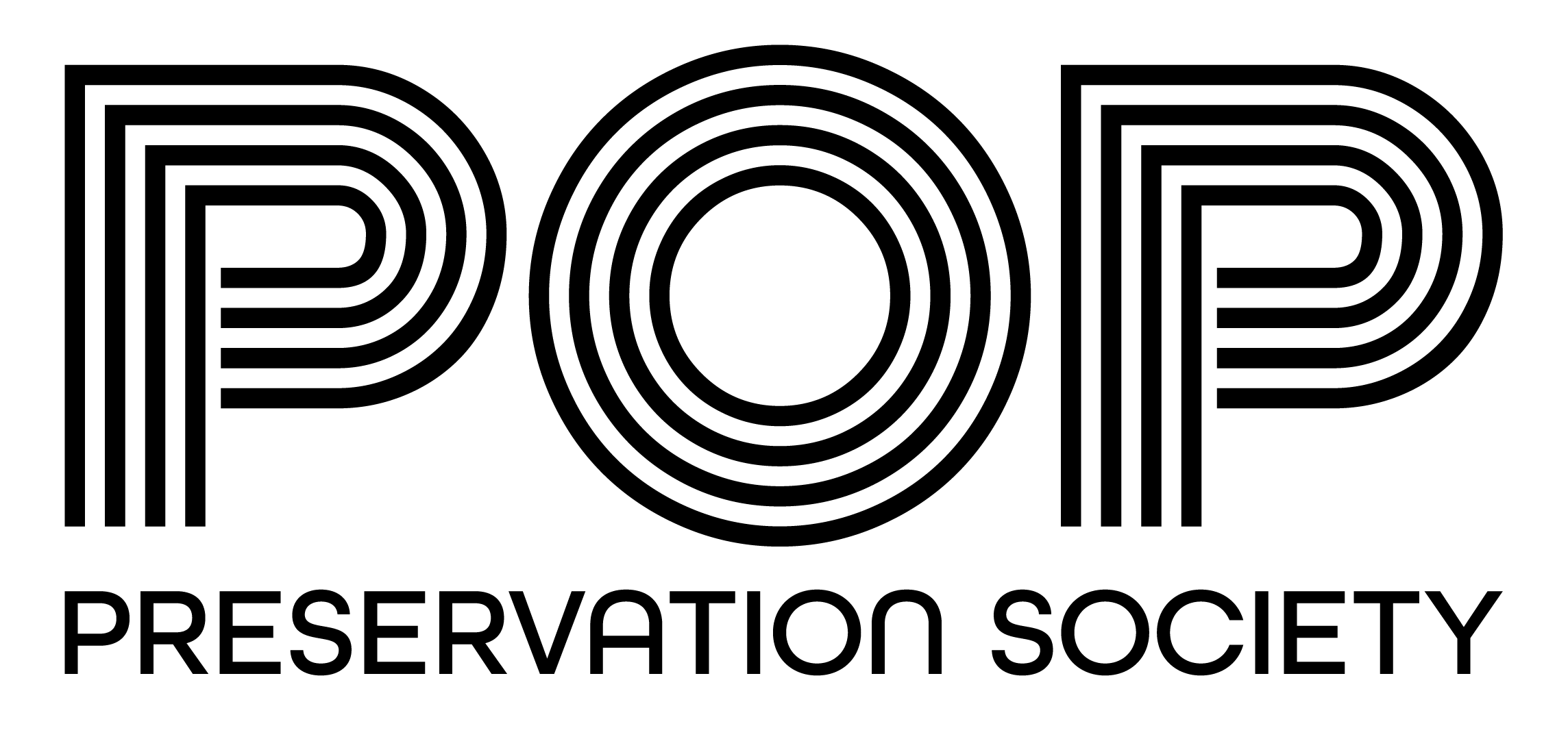 It was only 2 weeks ago I had decided to make the leap and dedicate music as a full time pursuit. It's been an interesting journey thus far and people have been saying to me..."you should've done this years ago!" It's a great encouragement and so I have been busy mapping out some projects that will keep me busy. 
I have just launched a show called "Pop Preservation Society". Many would remember a few years ago that my son, Samuel, and I were occasionally performing as a duo under this moniker. He is off doing his own thing now and I have decided to pick up where we left off. I have countless songs in my head so I thought it would be lots of fun to take a trip down amnesia lane again and perform these songs solo. 
In case you are wondering what Pop Preservation Society is, here is the blurb.... 
"With a catalogue spanning The Everly Brothers to The Ramones, Pop Preservation Society is on a mission to protect and defend the rightful place in pop history for the world's greatest artists and songwriters. The formula is simple. The songs are played with an acoustic guitar in a stripped back arrangement. Audiences are able to hear these pop treasures in their rawest form and discover the songwriting craft and melodic acumen of classic rock and pop artists from the 1950s to the 1980s." 
So you may see me out and about some more. And if I come to your town, be sure to come say hello. Grazie molto!
Oh...and the website: https://www.poppreservationsociety.com