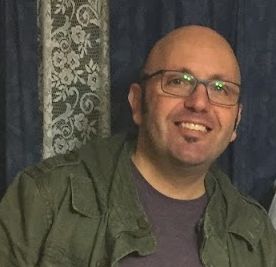 I had taken a break from performing and recording for a while. The years tick away raising a family and keeping up with the day job. I've recently taken a break from work and I now have a renewed vigour this year for all things musical. I have a few songs that I have started recording tracks for a new album which has been in the works for quite some time. I am working on getting the recordings finished, mixed and mastered in the next little while and hope to release it in the next few months.   
I was invited to perform with the Kennedy-Leever Blues Project last month at the Elwood Lounge which was a blast. I am hoping to join them on stage again soon. It's been a real inspiration to get out performing again, particularly with friends I will be doing some more solo shows in the near future too.  
Come to see one of my upcoming shows and don't forget to join the mailing list (see Contact page on the website). Speaking of which, the website has been given a new update and I wlll have more content to fill the site in the months ahead. Until then, adios!